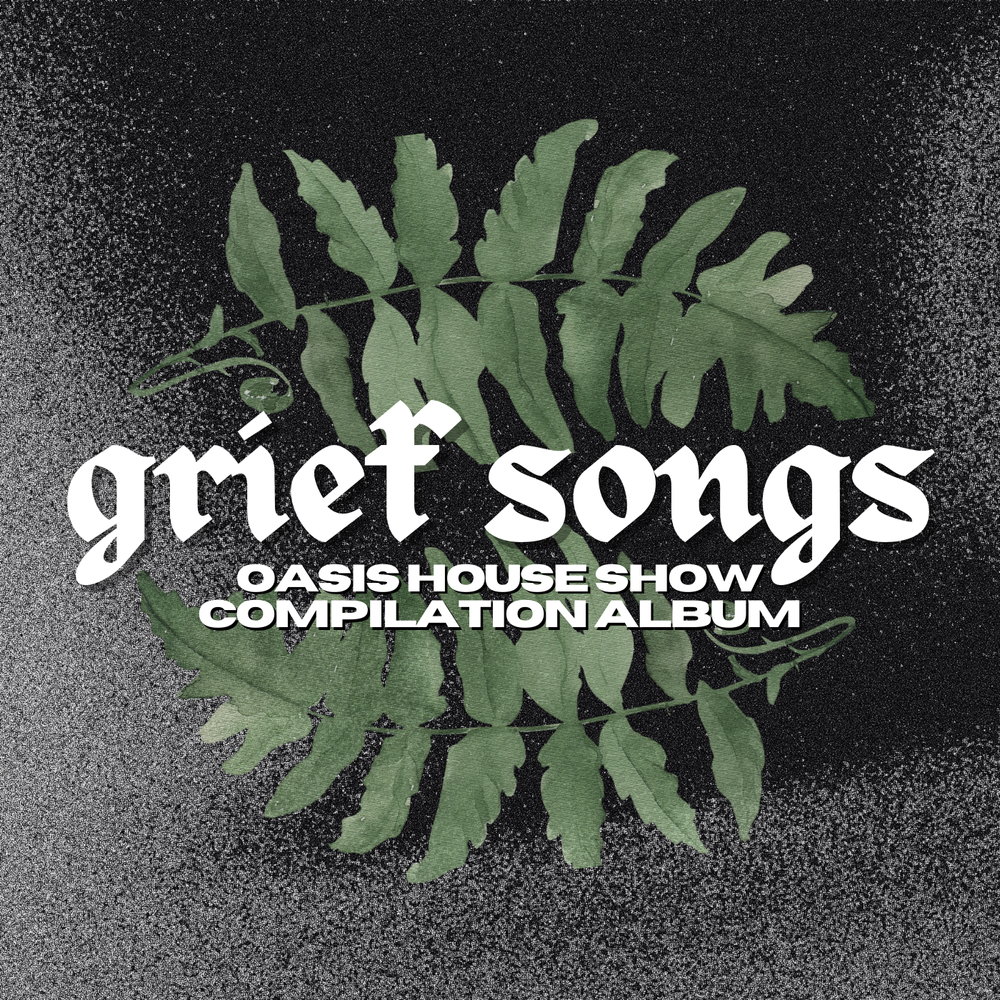 Comes with "Grief Songs Kit," a digital collection of art, music, and resources for processing grief.
supporting the movement for healthcare for all (u.s.)
Purchase options:
1. (ALL proceeds to Healthcare NOW) Venmo @hannahrooth a donation of $5-500 based on your means with "grief, *your email* in the notes.
2. (Most proceeds to Healthcare NOW, small percentage to Bandcamp). Purchase on Bandcamp.
artist application (winter of 2023-2024)
Thank you so much for your interest in creating this experience with us.