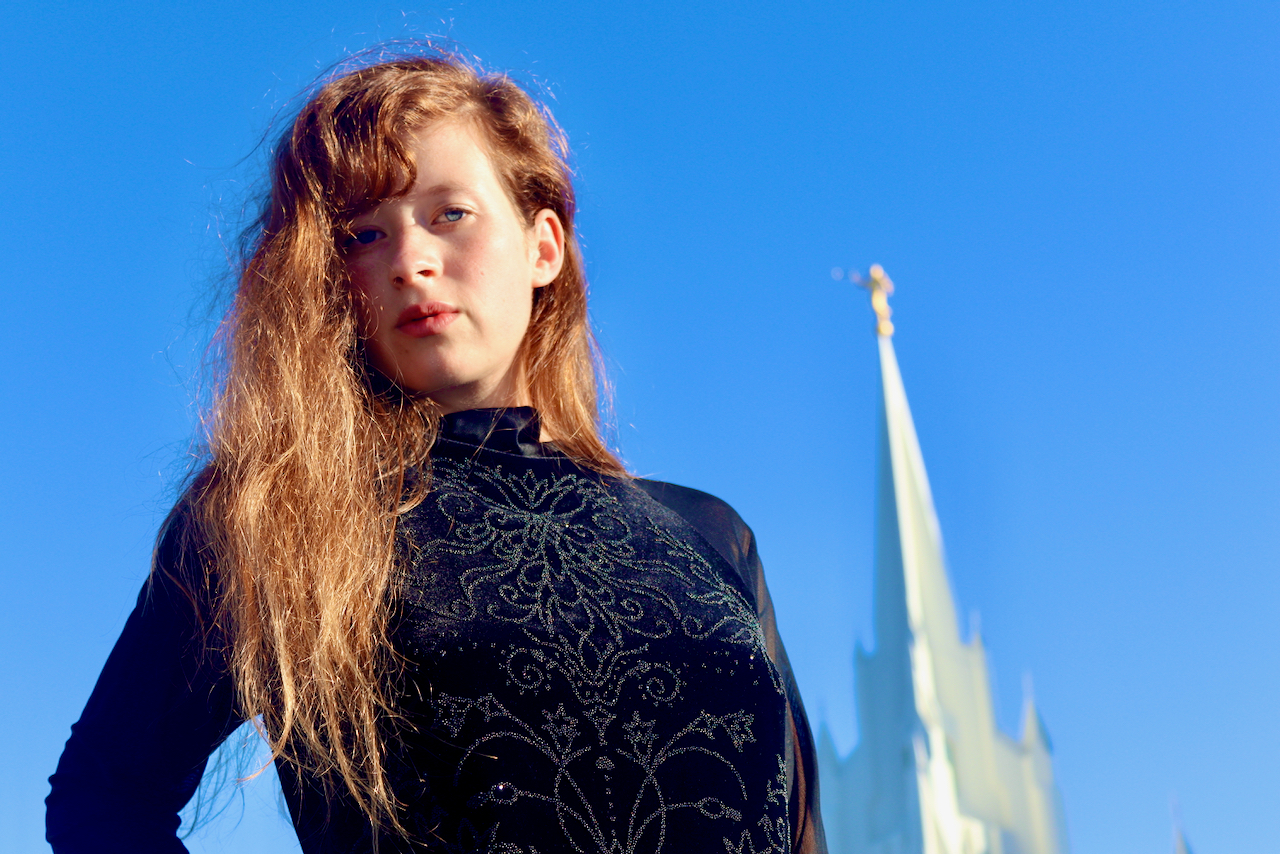 Really adore how this photo captures my essence & power. My boyfriend says I look like a witch. Couldn't be more proud of that.

I have come out of - and am still healing and navigating through - a religious and historical tradition intended to rob me of my power, my will, my vitality, my sexuality, my sacred womanhood, my beauty, and, on a deep level, my love.

I am so proud of the progress I've made.

I believe in myself, and I believe in all of us to heal and to create a new world.
Photo captured by my dear friend and collaborator Kyle Burgs. Watch our music videos here.