ABOUT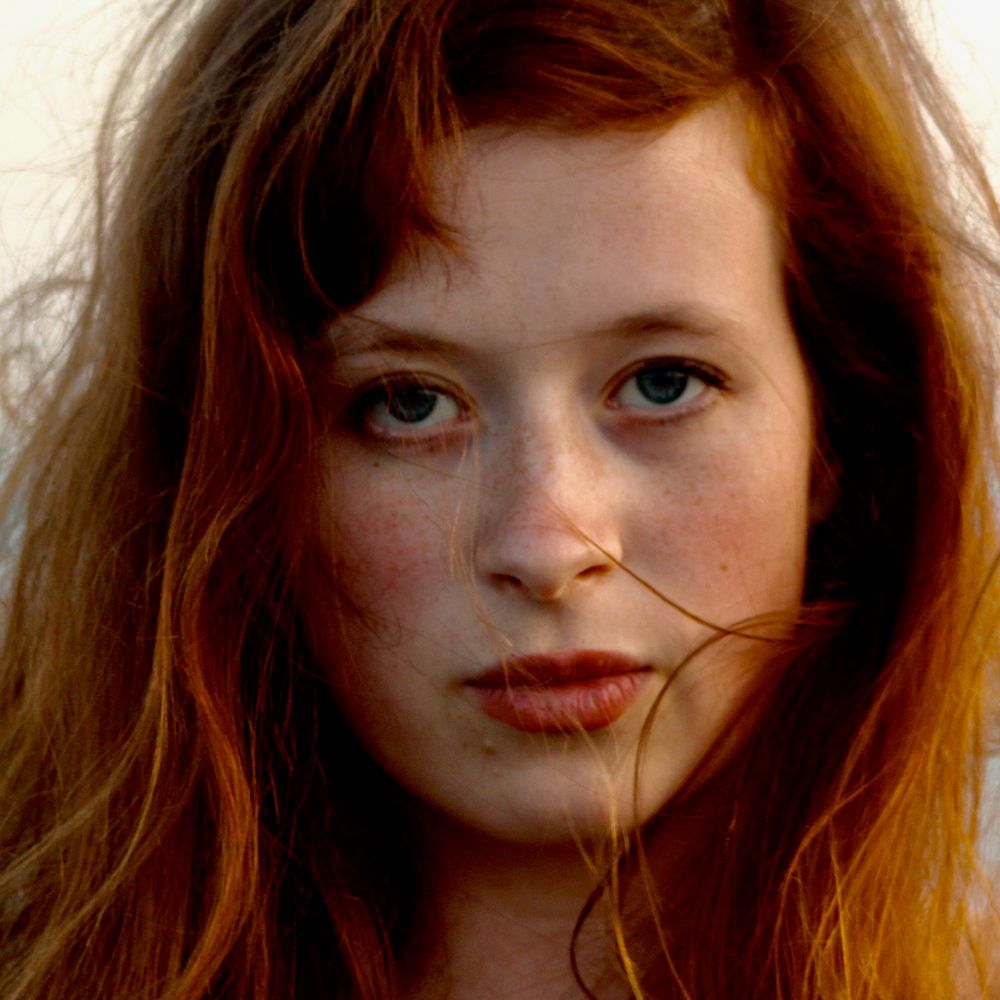 Hannah Rooth is a revolutionary songstress summoning vulnerability, emotional courage, and social change.
She uses "americana soul" and electric pop to tell her story in shades powerfully raw and ethereally sweet.
Lacking any formal training, Hannah's music is first and foremost her own. In sharing her journey of coming out as queer, leaving her childhood religion, and navigating emotional trauma and divorce, she hopes to embolden listeners to "enter their darkness" and build power in their lives.
Hannah's first crowd-funded album, Wild Hum, is signed to FPB Music Publishing of Frankfurt, Germany. She has been recognized in the LA Times for her work organizing anti-racism online fundraising concerts.
Wild Hum is an unassuming Americana-Soul trio that wields the striking power to turn any venue into a chiseled memory in the mind of the listener. Birthed in Cambridge, MA in August 2018, the original band is an impassioned melding of eccentric singer-songwriter Hannah Rooth, avant-garde cellist April Faith-Slaker, and endearing guitarist Adrian Avalos. The groups' fast friendship is an extension of the intimacy and authenticity of their sound and the love they have to offer the world. 
"Hannah has a voice that is reminiscent of Lady Gaga, the presence of a fearless and charismatic visionary, and the authenticity of a history book." (Skippy, As For Me Band Reviews) Her intimate, raw expressiveness draws the audience into moments of individual catharsis and connection to the misfit in us all. Stripped down moments of erotic cello and coarse vocals will chill you, and swaying, happy, intimate guitar pieces will bring your spirit back to life. 
The Wild Hum experience is more than a musical performance; it's a sharing of the soul- the whole bloody thing. If you don't leave shaken, you weren't listening. If you don't leave a little more whole, you weren't listening the whole time. "Wild Hum will remind you that you're not alone in your hardships, and that the world is vast and full of depth and beautiful souls, and that you yourself are one of them." (Danielle O'Sullivan)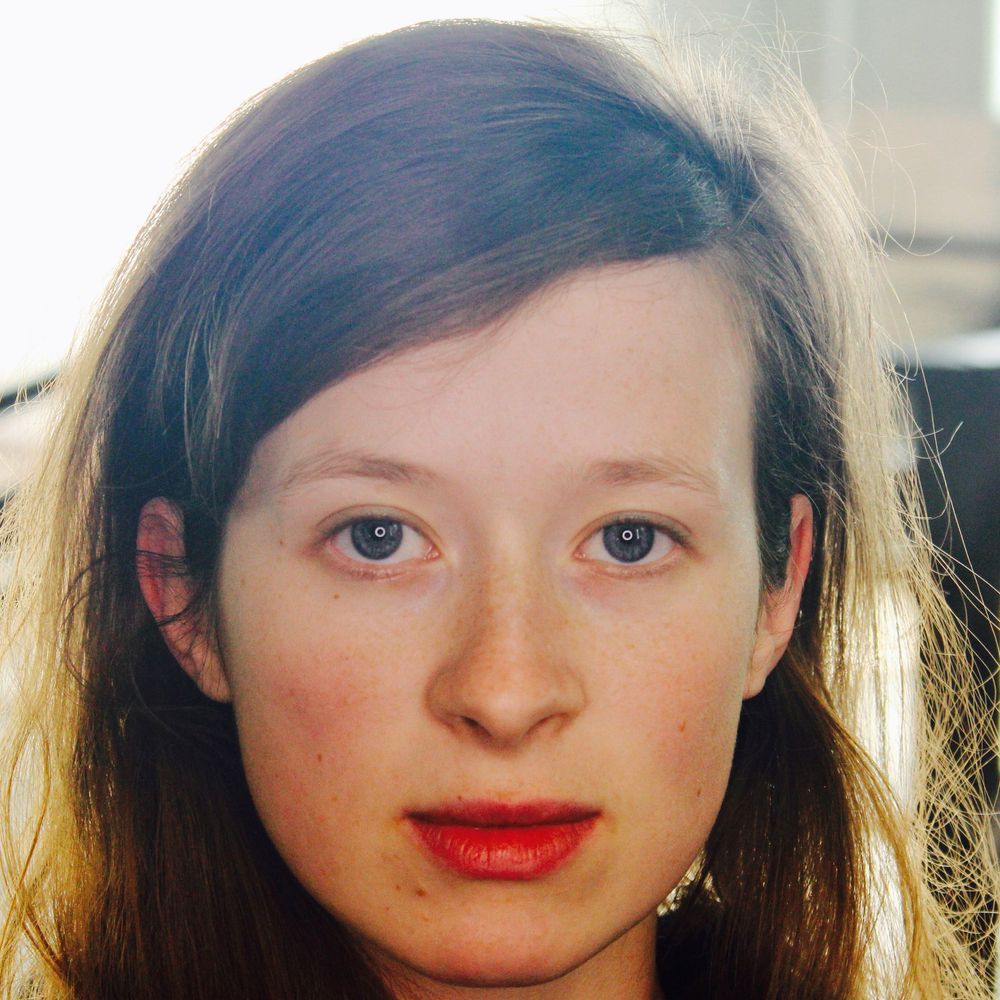 Hannah Rooth
Singer, songwriter, ukulelist
"I started writing songs when I was a child; it's always been my sacred means of emotional expression. I wrote about my absent father, about the unfathomable nature of life, about profound tenderness and idealism stemming from my romantic obsessions. I thought that my songs - much like my true inner self - would make people sad, and I hid both from the world. When I was eighteen I moved 3,000 miles away from a fundamentalist Christian family, fell in love with my now ex-wife, and went through a period of coming out and utterly restructuring my understanding of the world. When my ex divorced me in the winter of 2017, I felt that I was truly losing everything outside of myself. This sparked a profound reconnection to my musicality as the epicenter of my own individual existence. The last year and a half of my life, and the burgeoning of my refined creative work through Wild Hum, is an external expression of my internal resolve to develop a vulnerable, intimate relationship with myself, my loved ones, and the world at large. May it touch you; may it embolden you not only to express yourself, but to become yourself."
Members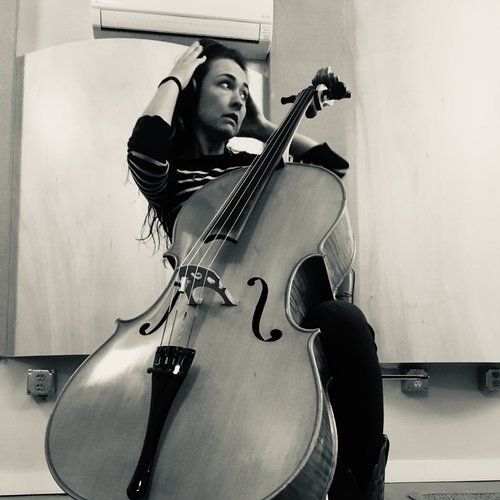 April Faith-Slaker
Cellist, Bassist
"I've been playing the cello since I was about 3 years old and have always really enjoyed playing in a group setting and working on different types of music, whether classical, experimental, folk, or rock. In whatever city I live in, it is important to me to seek out other musicians and to find a creative community. I relocated from Chicago to the Boston area about a year ago and had been struggling to find that creative outlet here, until I met Hannah. I, of course, immediately fell in love with that voice and her songs are just incredibly beautiful and honest. Hannah brought in Adrian - guitarist - and Wild Hum was born. The three of us work so well together and it is such a pleasure to be part of this project."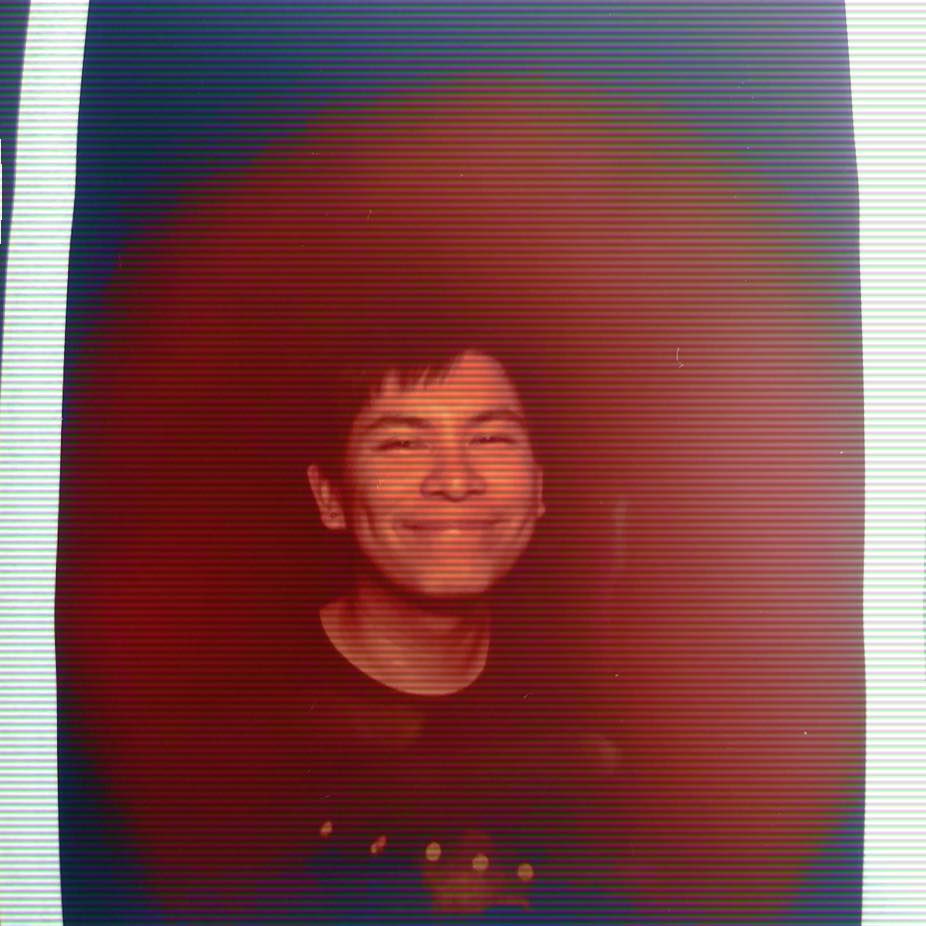 Adrian Avalos
Guitarist, Drummer
"Howdy, I'm Adrian and I'm a multi-instrumentalist, with a primary focus on guitar and percussion. Being part of Wild Hum has afforded me the opportunity to make and play music in the Boston area, about 2500 miles away from my hometown of El Paso, Texas, and I'm very grateful for that. For my entire life, music has been a huge gift that's allowed me to express myself to the world around me, but it was only about 10 years ago that I began to really take it seriously and learn as much as I could about how to use it as a personal tool to bring out the strength, love, and ambition in myself as well as others. I've played with countless other musicians, and found that although music is a universal language, your conversations through music can only go as far as the chemistry between two people will take it. With Hannah and April, those musical conversations feel fluid and fun, and that's why I love being a part of this amazing team of people."