self love used to be a concept that felt weird to me.  how are you supposed to love yourself when you just…. don't?  it can come off as an almost "elite" concept ~ something for those people out there who are cool and balanced and supported and just have their shit together.  who have something in themselves that's worth loving.
i'm not going to say there's a simple answer to how i came into the sincere experience of self-love.  it's been a long road.  it's been complex.  it's included hours of study, seeking, searching, jumping into the deep end, leaning into the edge that churns your stomach.  it's included vast measures of grace from the universe, people, resources, support coming into my life in the right places and at the right times. 
but one thing about self-love is quite simple, and it's something that i return to in many aspects of personal development + satisfaction attainment throughout my life.  at the core of self-love is a willingness - a dare - to open up to myself, to meet myself where i am.  to believe in the validity of my unmet desires, my secret yearning, that mysterious force within. 
the lyricism of 'make you feel my love' by bob dylan paints such a potent, visceral recipe for this type of self-love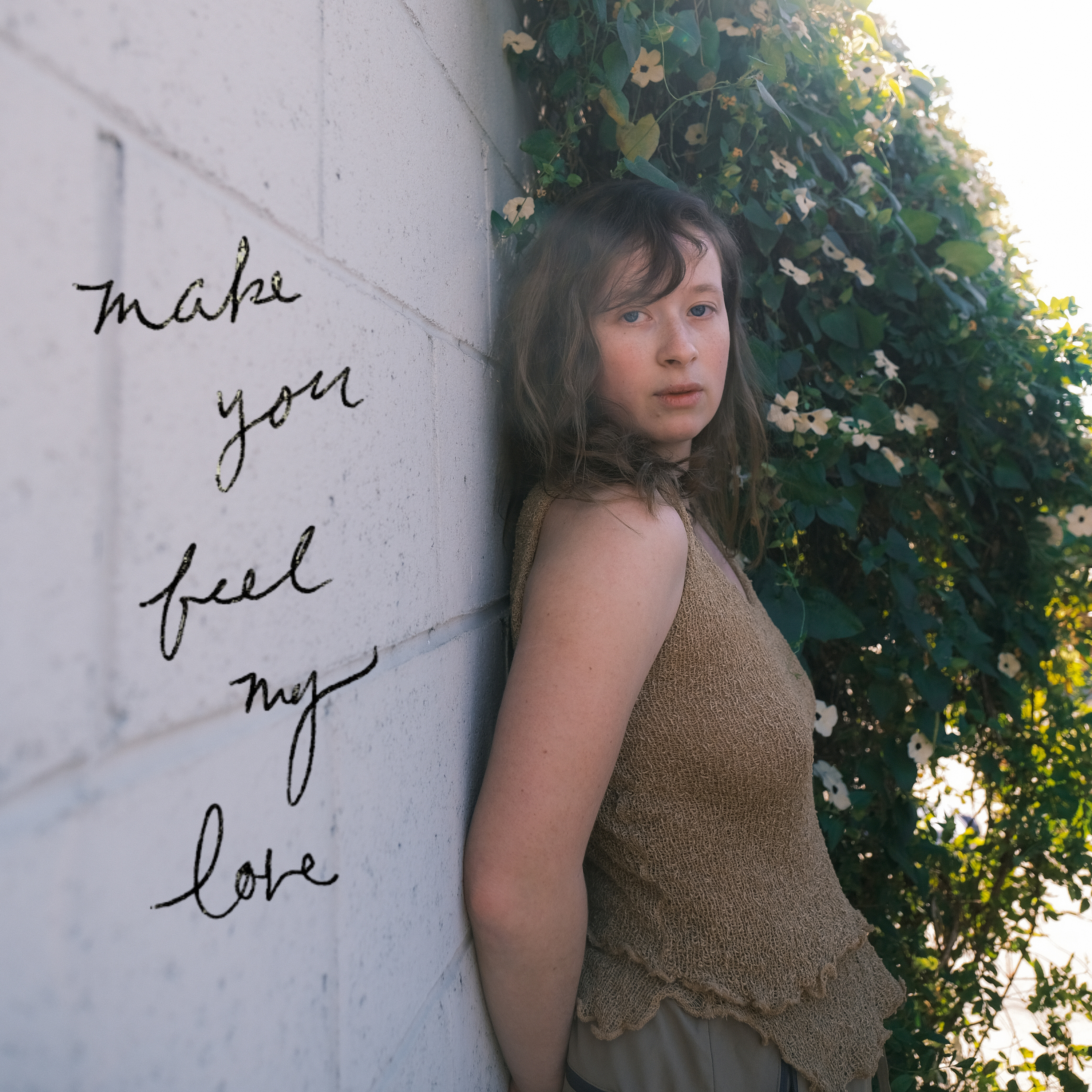 "when the evening shadows and the stars appear, and there is no one there to dry your tears, i could hold you for a million years"
"i'd go crawling down the avenue, no there's nothing that i wouldn't do, to make you feel my love"
"the winds of change are blowing wild and free, you ain't seen nothin like me yet"
"i could make you happy, make your dreams come true... to make you feel my love"
here's the live, self-produced cover of "make you feel my love" i released this week. hope you feel the comfort.
to build pragmatic emotional intelligence, intuitive creativity, and community development skills, apply for our next evce season via the form below
love + power
hannah